Bright Swans is a private day nursery based in Moseley who opened its doors in September 2013.
We open 51 weeks of the year, 7:30 – 6:00pm daily, offering a home-from-home across four large rooms and an extensive garden area.
We aim to provide excellent quality care and provide a bright and welcoming environment that encourages fun, learning and interaction for all children in their care.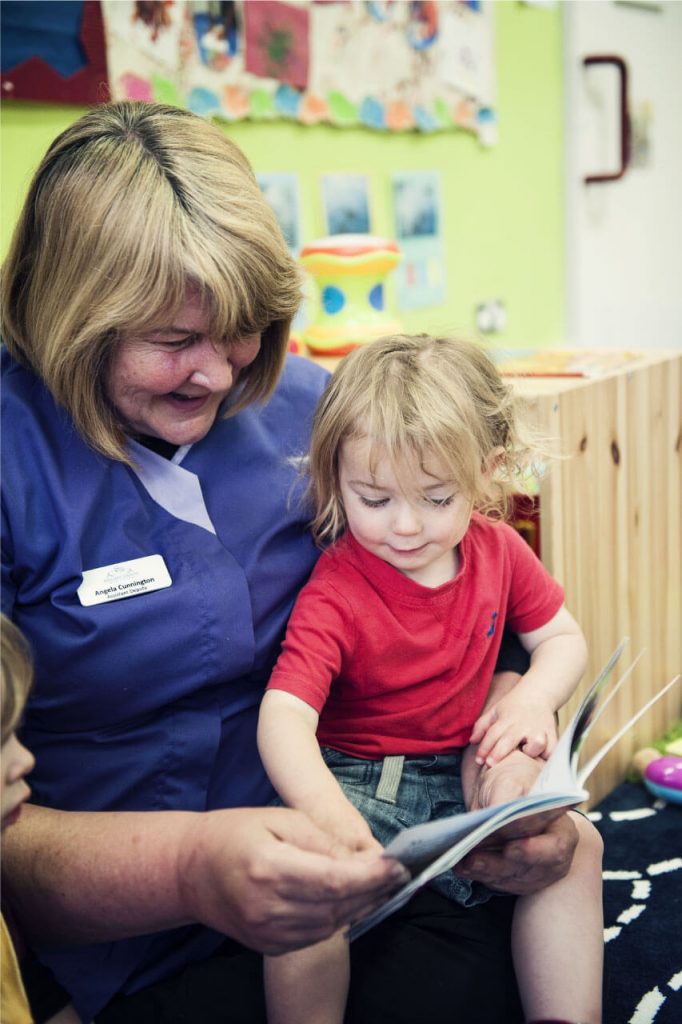 Bright Swans Day Nursery Limited is a private independently run establishment run by qualified experienced staff of which most are fully qualified to a Level 3 or above.
Our aim is to provide your child with a wide variety of engaging and fun activities to help them make friends easily, gain confidence and communicate what they want – all the qualities they need for a brilliant start to school life.
Free Early Education Entitlement
Bright swans Day Nursery offer places to three and four-year-olds entitled to 570 hours' free early education a year, and additionally some three to four-year-olds of working parents who are eligible for 30 hours free childcare a week. To find out if you're eligible visit: https://www.gov.uk/apply-30-hours-free-tax-free-childcare
Early years funding starts the first school term after your child's third birthday. Depending on availability, we may also be able to offer some funded places for two-year-olds.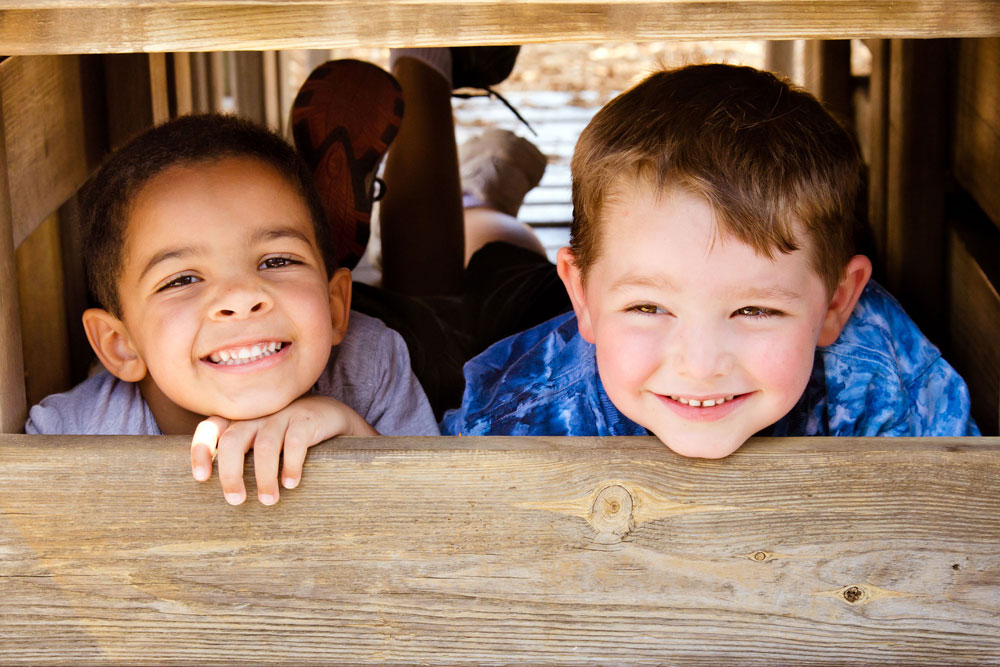 Moseley Day Nursery
455 Yardeley wood Road,
Moseley , Birmingham, B13 0TA
0121 769 2047
Monday: 7.30 – 18.00
Tuesday: 7.30 – 18.00
Wednesday: 7.30 – 18.00
Thursday: 7.30 – 18.00
Friday: 7.30 – 18.00
brightswansdaynursery@gmail.com