​Our Olton Setting opened in May 2017 as a brand new day nursery near Olton train station on Ulverley Green Road. We aim to provide a safe, stimulating and loving environment for the children, enabling them to grow as people. Our nursery offers a bright and welcoming environment that encourage fun, learning and interaction, with staff that ensure excellent quality care and are always looking to encourage your childs development.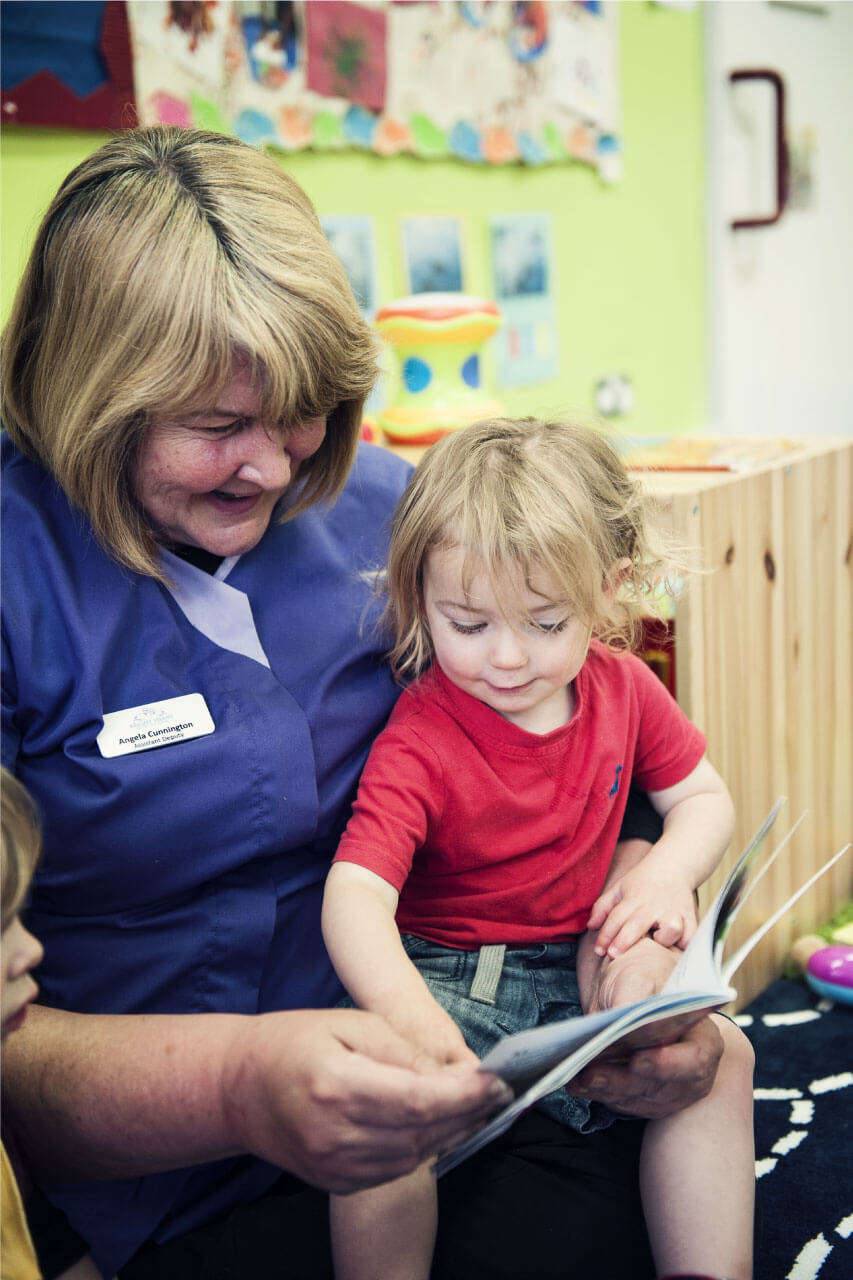 Bright Swans Day Nursery Limited is a private independently run establishment run by qualified experienced staff of which most are fully qualified to a Level 3 or above.
Bright swans is situated right next to Swanshurst park, so we often take the children on walks to experience the wildlife in the ponds and explore new surroundings.
Beautiful modern setting with open plan down stairs. Free funding available (limited spaces only).
Olton Day Nursery
32 Ulverely green Rd,
Olton Solihull, B92 8BQ  
0121 246 6583
Monday: 8.00 – 18.00
Tuesday: 8.00 – 18.00
Wednesday: 8.00 – 18.00
Thursday: 8.00 – 18.00
Friday: 8.00 – 18.00
info@brightswansdaynursery.com